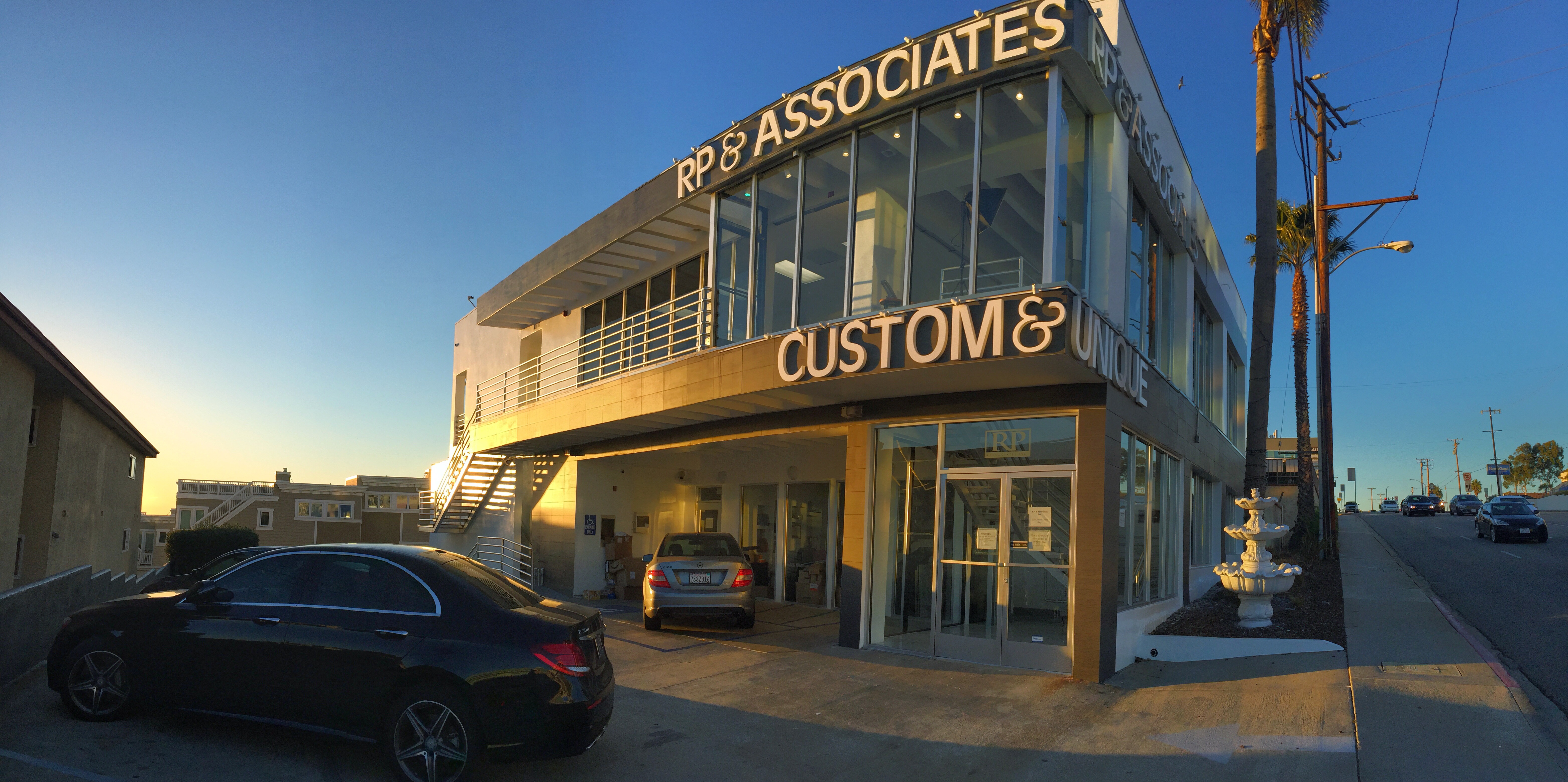 About Us
Innovation grabs attention. Taking your brand to the next level requires dedication. At RP & Associates, we think outside of the box so you don't have to. For over 25 years, we have made it our mission to develop unique marketing campaigns and custom promotional pieces to elevate companies to new heights with revenue and recognition. Our in-house design team has made magic for countless major brands, including Disney, Caesar's Entertainment, Patron, Jack Daniel's, MaCallan and more. Let us do the same for you.
Unique promotional material and brand awareness are incredibly valuable assets for any company, large or small. At RP & Associates, we custom design unique and innovative products for each of our clients to ensure that they are able to gather new consumers, spread brand awareness, and increase their revenue. Our brand building marketing products place your business name and logo in front of the customer to keep your company fresh in their minds. Whether you need a small promotional piece or large-scale marketing solution, we can create a product or idea that will stand out amongst the competition.
In the spirit industry we create award winning packaging and unique premiums to increase the shelf impact of gift-sets and value added packaging. We also create patented products that allow you to up-sell your beverages on-premise in creative ways that expand your brand's image. In the restaurant industry we create tailored programs that allow restaurant chains to gain additionally revenues by increasing average ticket value, party-size, frequency, and trial.
History
Richard M. Pola founded RP & Associates in 1988. His dream began in his home where he was selling embroidered hats and silk-screened T-shirts. Through the years he worked tirelessly building his company and providing the highest quality products to his customers. His dedication has impacted and changed the lives of his family, friends, employees and customers.
As RP & Associates celebrates our 30th anniversary, we look forward to many more upcoming years. We continue to build our solid reputation for being the very best at providing custom-designed promotional products and effective marketing solutions. Our clientele include leaders in the restaurant, sports & entertainment and spirits & beverage industries. 
We offer a seasoned and experienced senior leader team. RP & Associates has delivered our custom promotional items to thousands of satisfied clients. When you work with us, you are working with the industry leader.
MORE UNIQUE & POPULAR PRODUCTS: