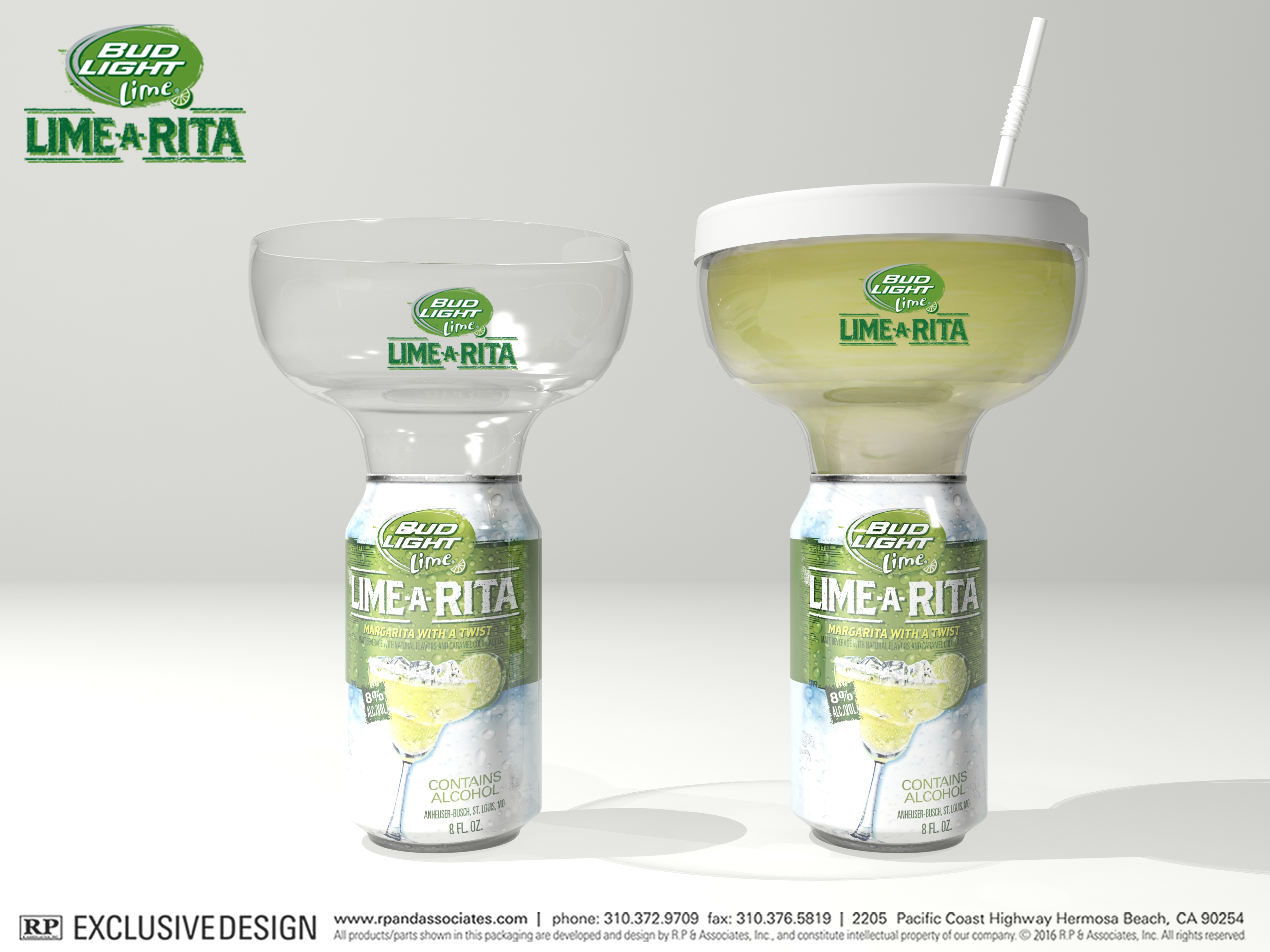 Description
Meet the perfect companions for your summer adventures - Cantail & Margaritatail! Both are fresh new twists on the classic Coronarita and are the perfect products for raising your brand awareness while up-selling your beverage. Lose the wobble and mix your drink straight on any can!
Our innovative new design simplifies the steps for the perfect sip: pop on the margaritatail, pour your mixer, enjoy!
Benefits
Versatile and can be used for all types of specialty drinks or beer-cocktails
Unique beverage gets your brand attention
Brand it with your logo/name to build brand awareness
Operationally efficient since it attaches to any standard can
Can be used with non-alcoholic beverages as well!
Comes with a straw and lid
Brand it with your own logo!

MORE UNIQUE & POPULAR PRODUCTS: