Brand With Any Logo, Design With Any Capacity, Customize to Any Preference
Advertise Your Product & Give Consumers a Take-home Piece of Your Brand with This Identical Replica of Your Bottle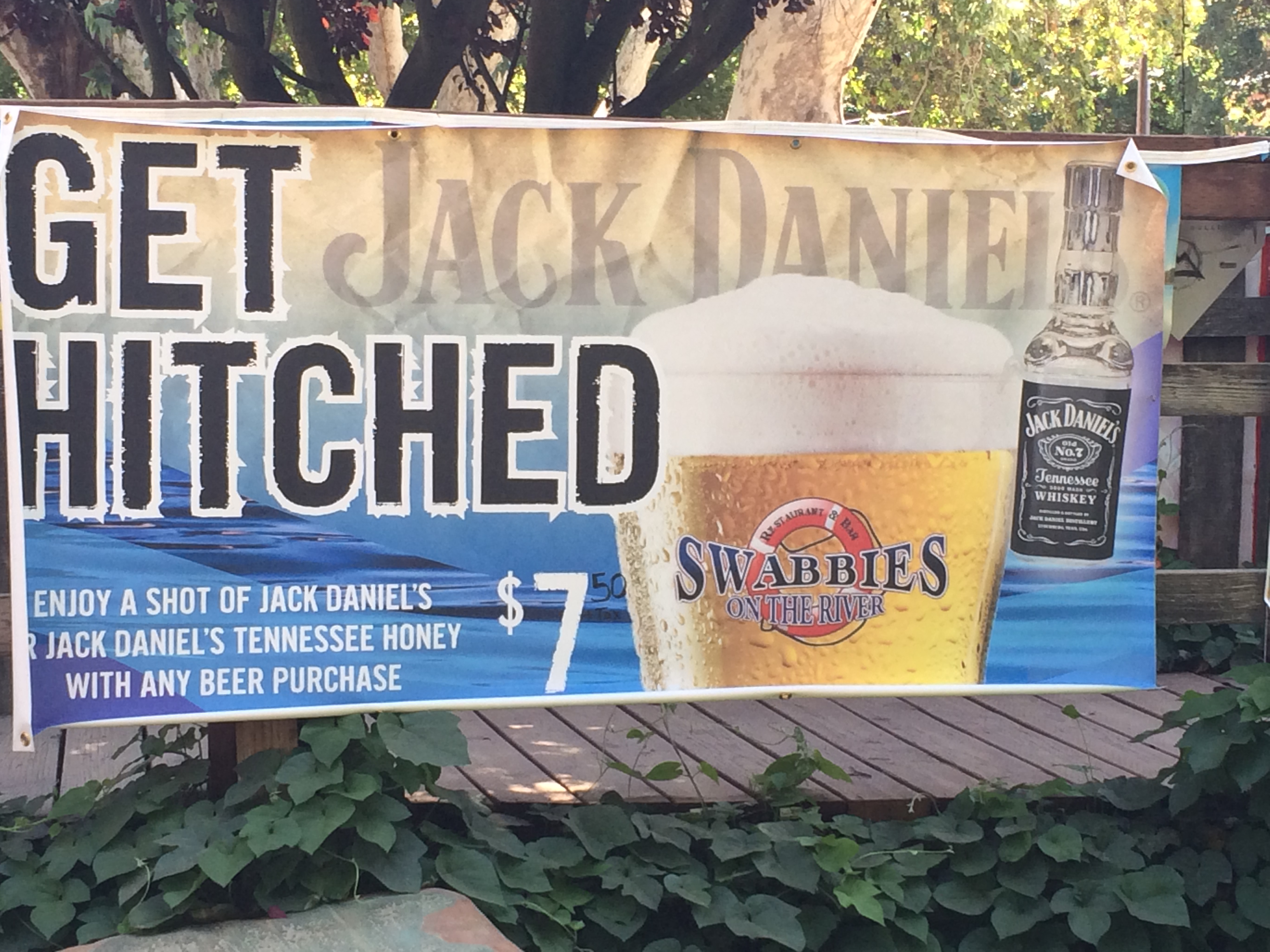 The Hitch is a unique marketing concept that allows your company to spread awareness of their product and provide customers with a souvenir of their drinking experience. When servers present the customer with their drink with the Hitch attached, everyone will know the brand of liquor they are drinking. You'll love seeing a miniature version of your product, as the Hitch is as identical replica. Fans of your brand will love the small token and will be able to use it again and again. How does this creative item work, you ask? The hinged top simply opens up to reveal a 1.5 oz cavity that allows bartenders and servers to fill the Hitch with the liquor that matches its likeness. Once filled, the Hitch attaches to the side of a bottle, glass, or any other drinking vessel. Restaurants and bars can serve drinks with an added shot or merely add the Hitch for advertisement. You'll want to have a Hitch in your brand's name as many other liquors are being represented with a Hitch of their own. Take this chance to promote your spirits and entice customers to order a shot-filled Hitch of your product!
---
Benefits for Your Business
Unique & Innovative Marketing Concept
Brands are using The Hitch to market and promote their products
Brand awareness & Brand Recognition
Souvenir for Consumer for their Experience
Miniature Version of Your Product (Hitch is an identical replica)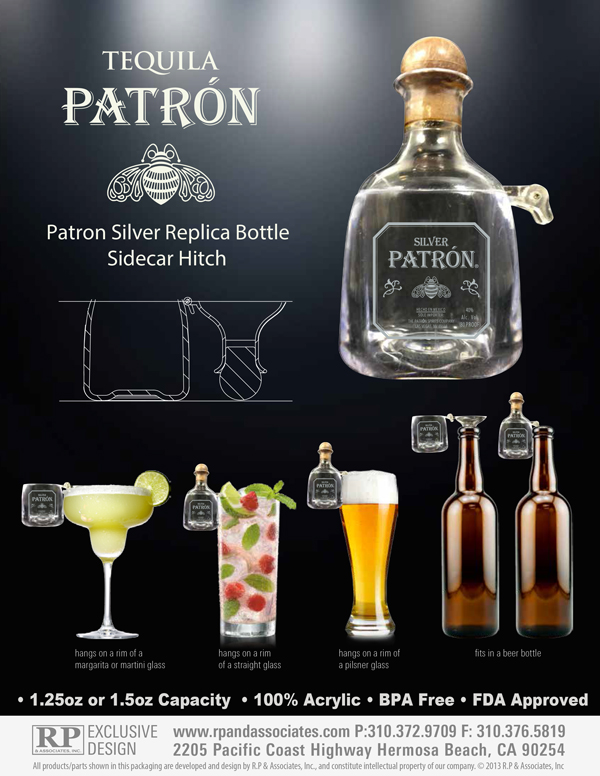 How "The Hitch" Works
Hinged top opens to reveal 1.5 OZ cavity
Fill cavity with corresponding liquor
Serve with a drink as an Extra Shot or use solely for Brand Advertisement
Attaches To:

Bottle,

Glass,

or Any Other Drinking Vessel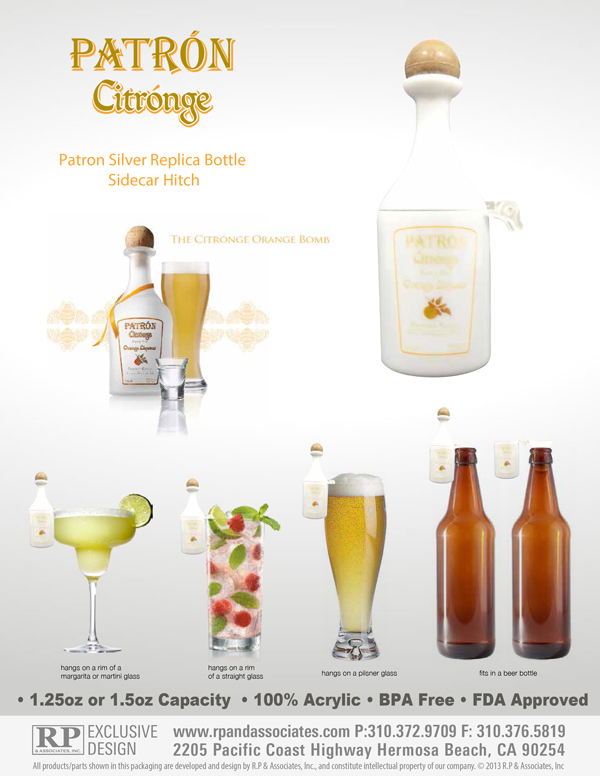 MORE UNIQUE & POPULAR PRODUCTS: