ENTER THE CODE "RP10" FOR FREE SHIPPING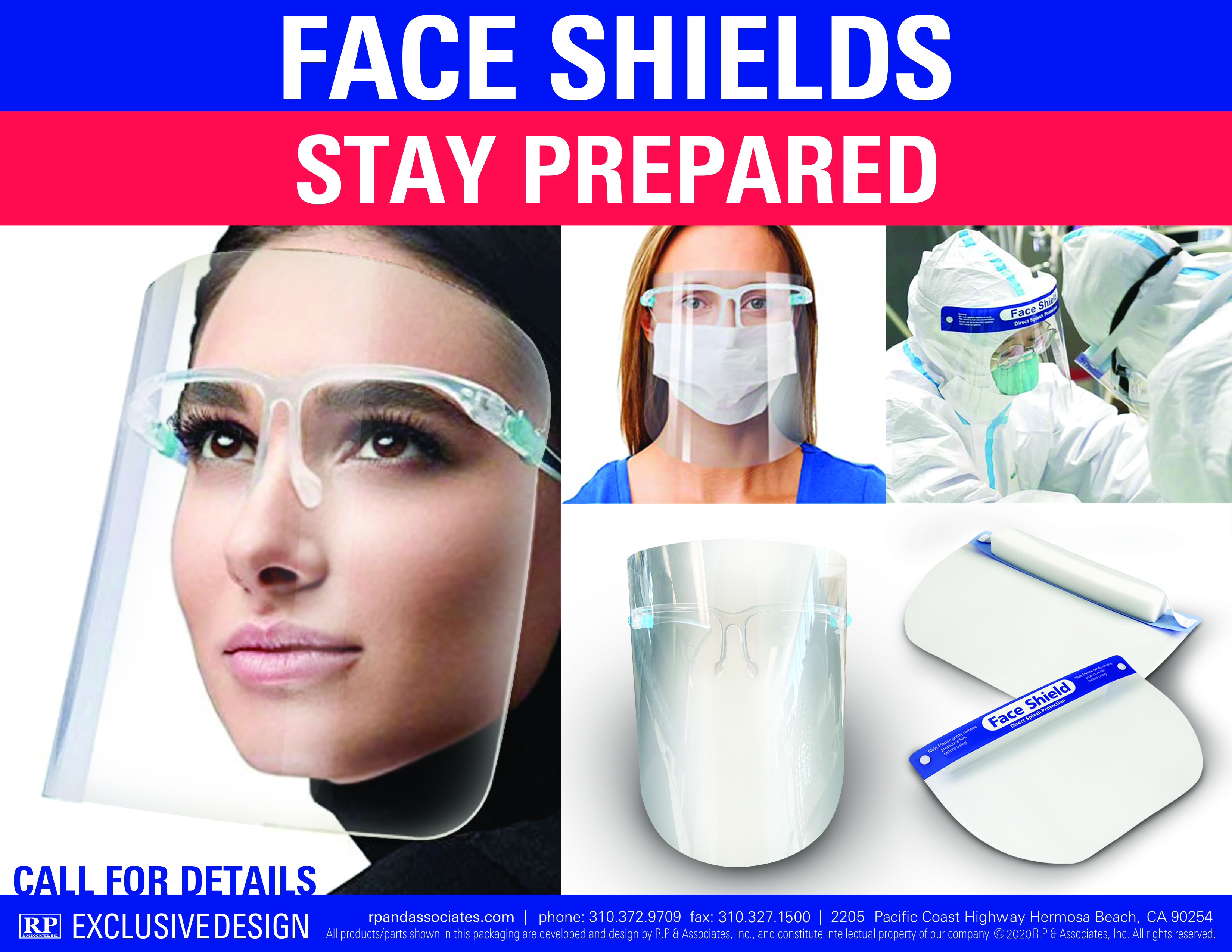 Double-Sided Face Shield
Face Shields are engineered to be comfortable, convenient, and functional to help keep professionals and DIYers safe. Designed to help protect the eyes and face against certain impact and chemical hazards. With our professional face shields, we've got you covered, so you're employees can focus on getting the job done right.
New - Face Shield with Glasses
Aside from the standard overhead Face Shield we now also have the highly popular Face Shield with Glasses (clear frame). The only difference is in the look and feel, while the function is exactly the same - providing protection for your employees.
MORE UNIQUE & POPULAR PRODUCTS: