Description
Provide customers with a quick/convenient way to chill a bottle of their favorite alcohol brand when they grab it on the way to a party or event. The Cooling Bottle Gift-Pack can be used by beverage brands or retail to increase sales / impulse buys while promoting your marketing program.
Popular Applications
Drive Retail Sales - Beverage Brands or Retail Channels can use the Glacier Bag to provide customers with added value and give them another reason to buy from you instead of your competitor.
Off-Premise Marketing Impressions - Use Glacier Bag with a marketing programs to drive sales and create off-premise impressions with full color custom artwork.
Outdoor Programs - Glacier Bag is great for marketing campaigns related to the outdoors because you can give customers a way to chill and enjoy their favorite beverage when they're outdoors and/or away from a refrigerator; Glacier Bag is also reusable which is a great way to keep your brand top-of-mind each time the bag is used (functions as an ice bucket, ice pack, water proof storage container, drink/beverage pouch, etc).
Popular Customizations
Artwork - Custom branding to promote your brand and marketing program.
Style - Customize the size and shape to match your brands needs.
Lid - Customize the top for additional marketing opportunities or to integrate a straw, pressure release valve, small cup, etc.
Handle/Lanyard - Integrate a custom handle or lanyard into the bag or cap for easy carrying.
Spigot / Dispenser - Add a spigot or dispenser and the Glacier Bag can be used as a space saving beverage dispenser.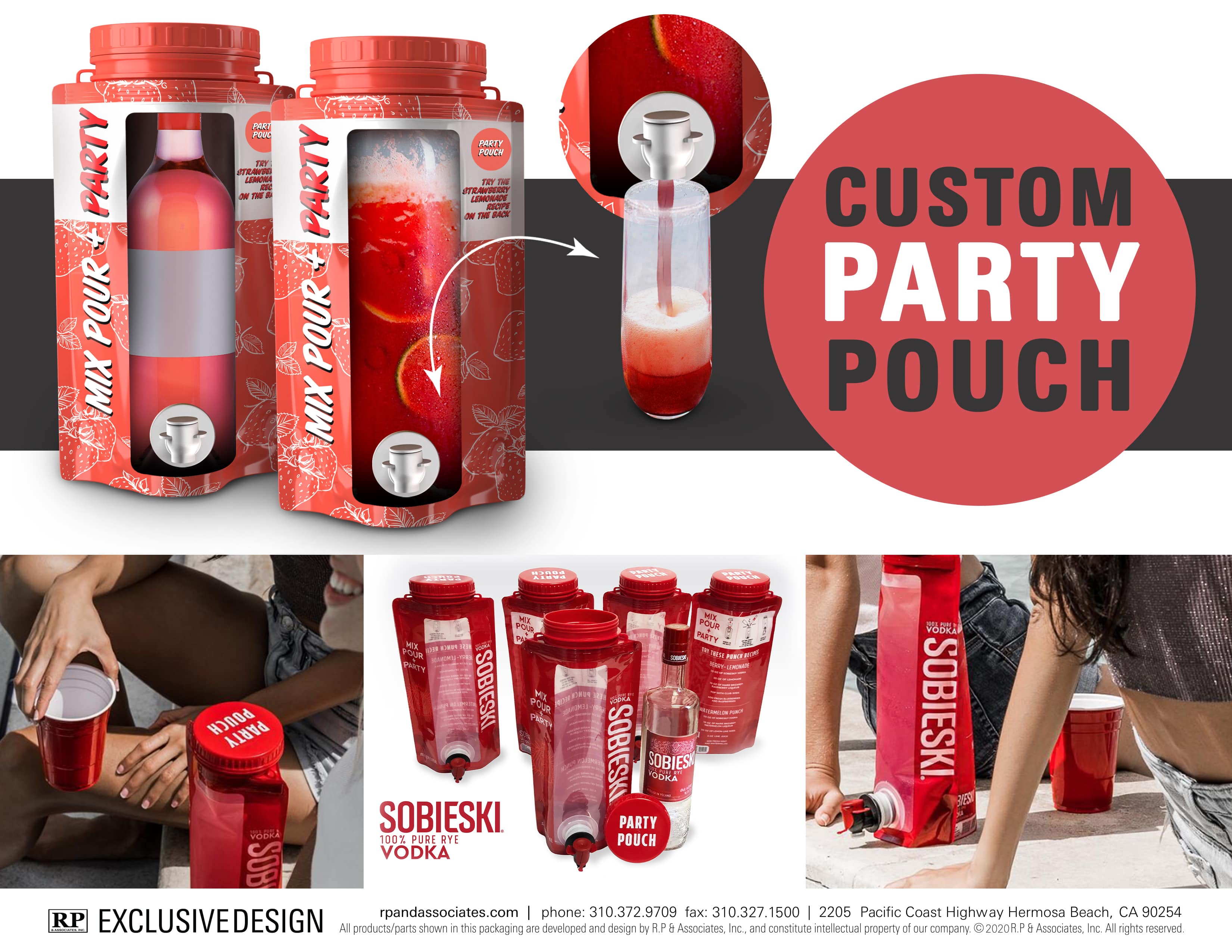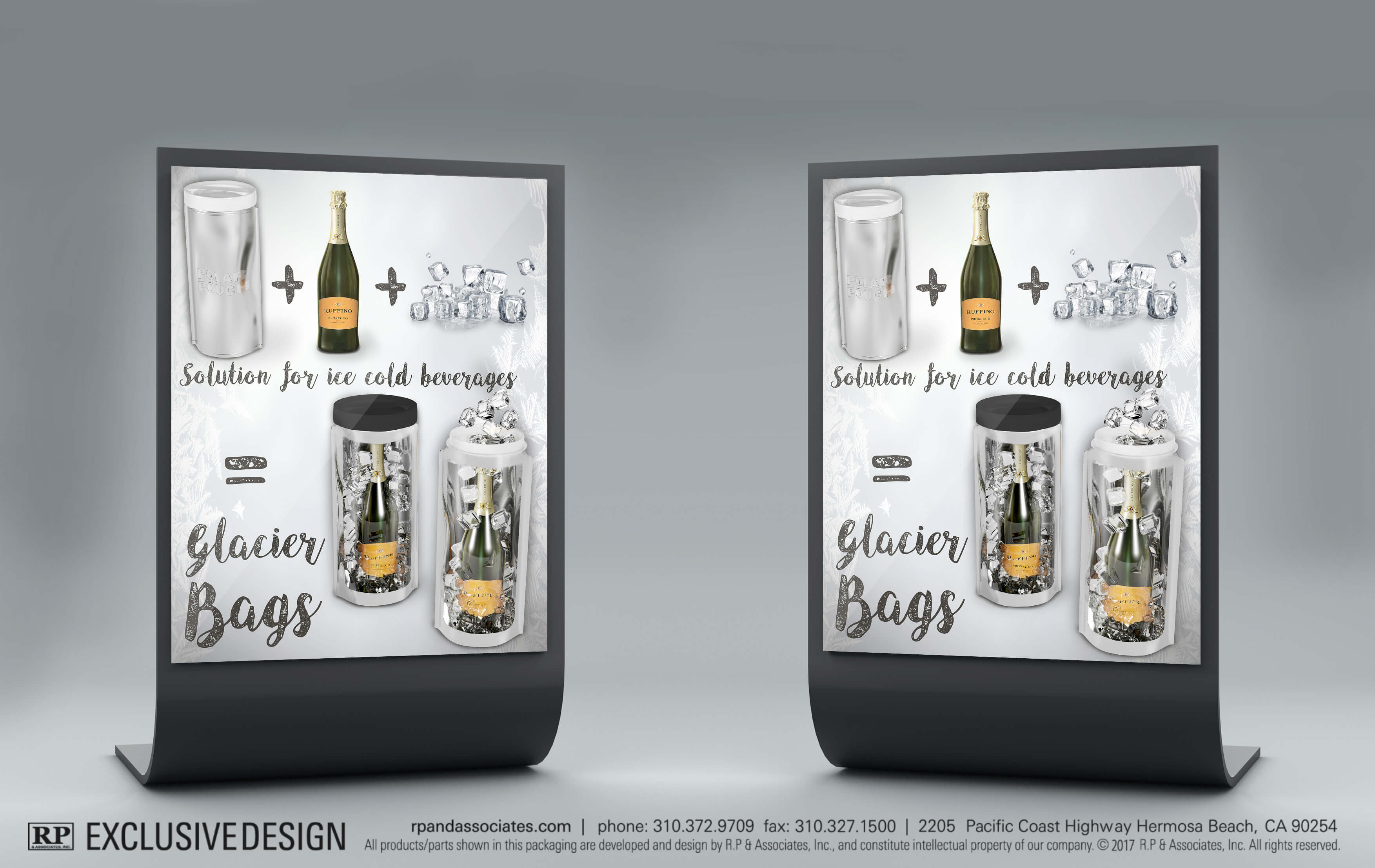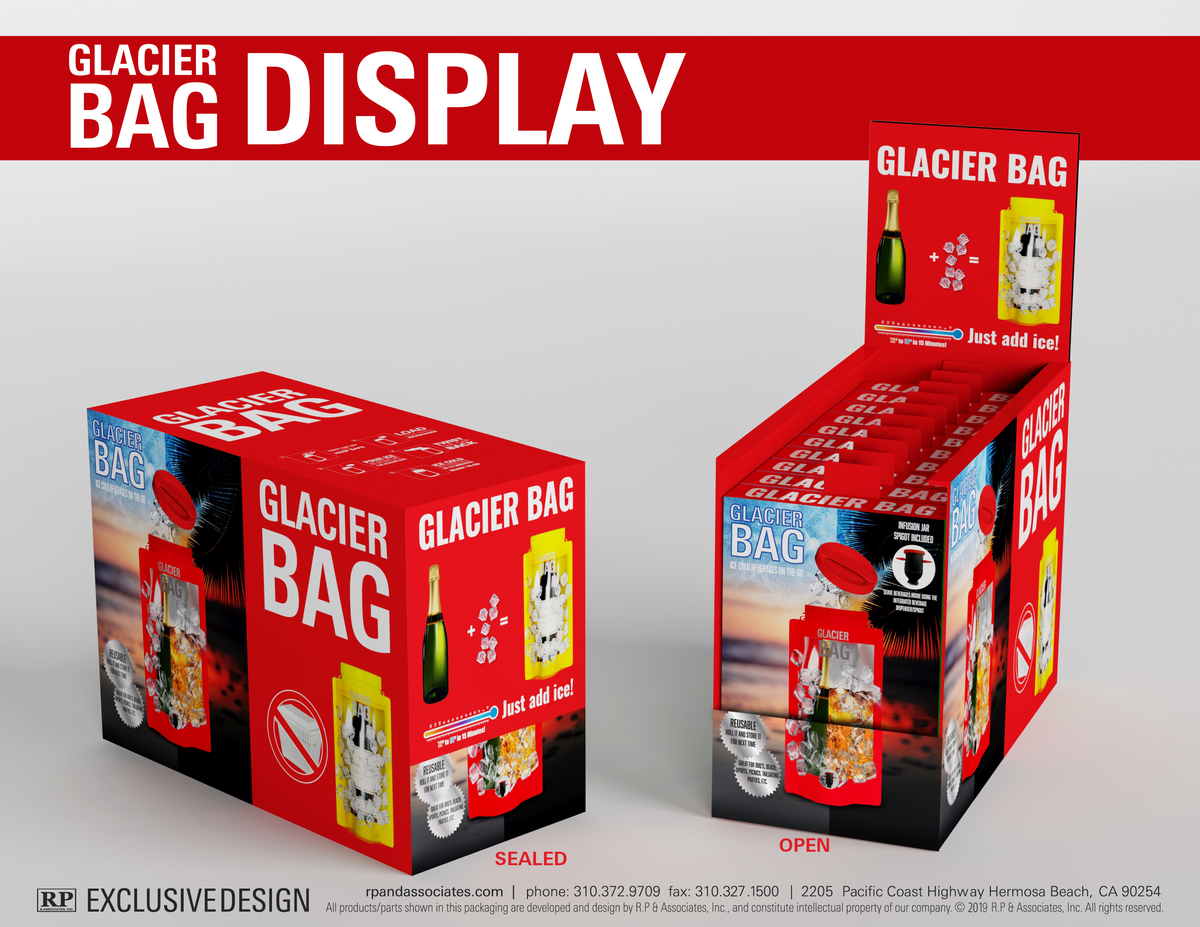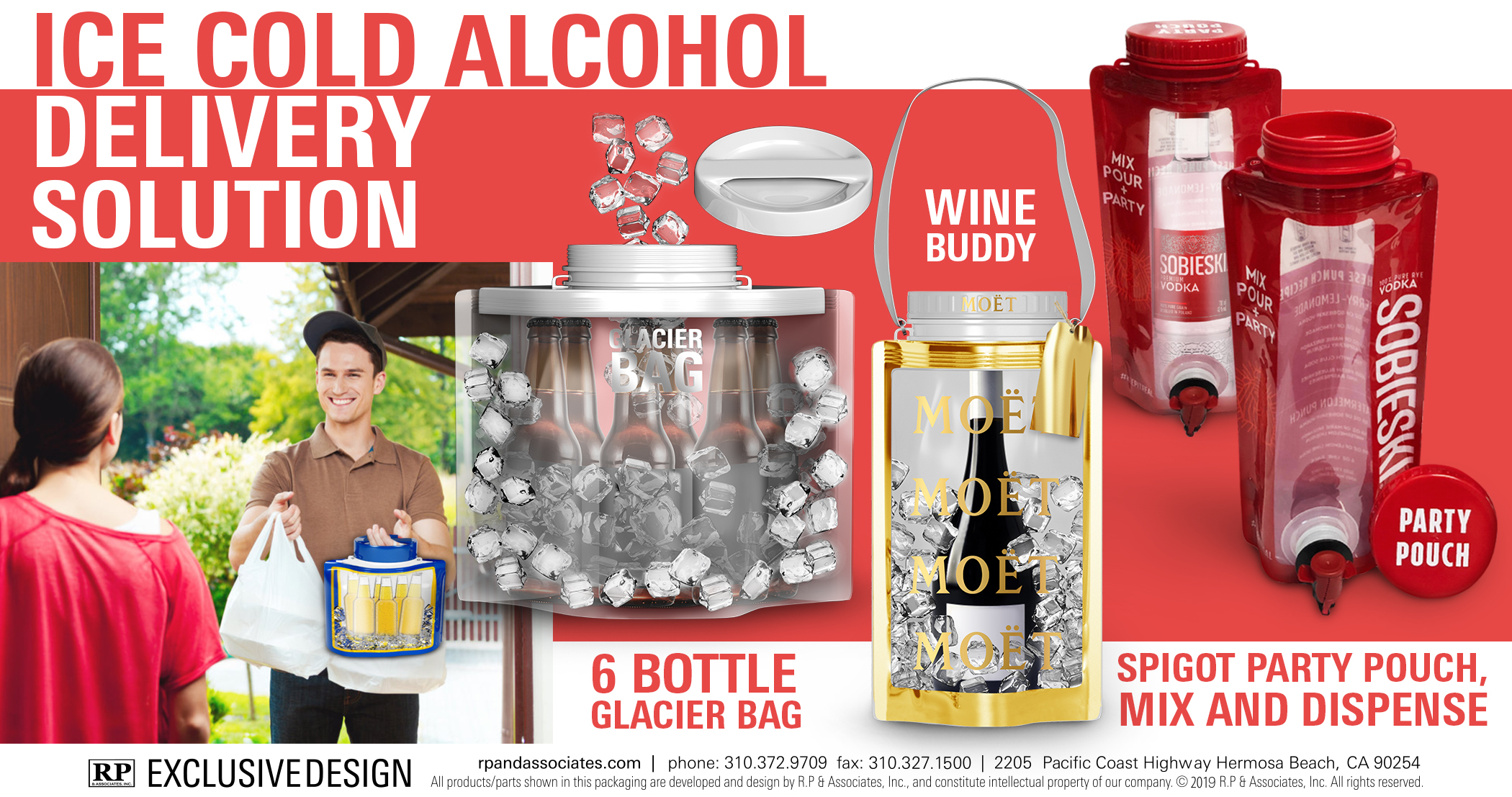 Glacier Bags on QVC TV
​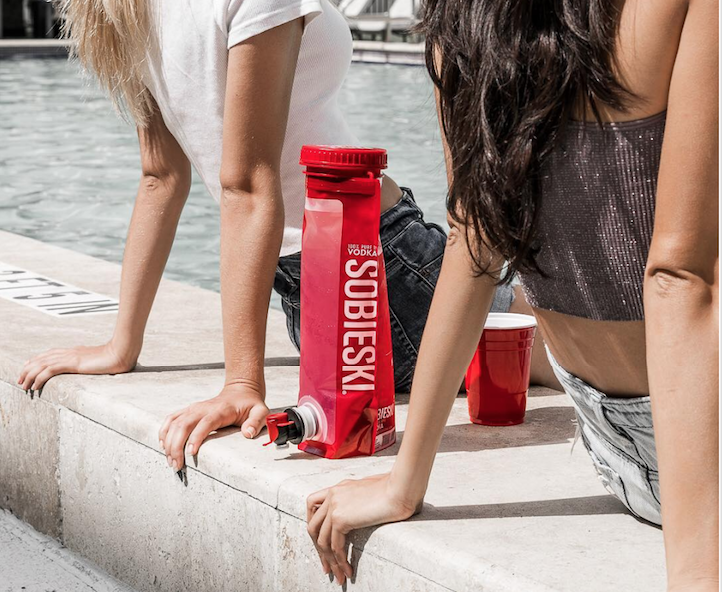 MORE UNIQUE & POPULAR PRODUCTS: