Great for Pools, Resorts, Casinos, Golf Courses, and much more!
Add Your Logo to Promote Your Brand
Benefits For Your Business
Self contained and covered drink to keep beverages safe.
Increase customer satisfaction by keeping their drinks safe from the elements.
Keeps drinks safe from spilling.
Perfect for the pool, beach, resort, golf course, etc
Add your logo to promote your brand.
Unique item that's sure to get attention.
Great For:
Spirits & Alcohol Brands
Resorts & Hotels
Pools & Water Parks
Beaches
Golf Courses
Casinos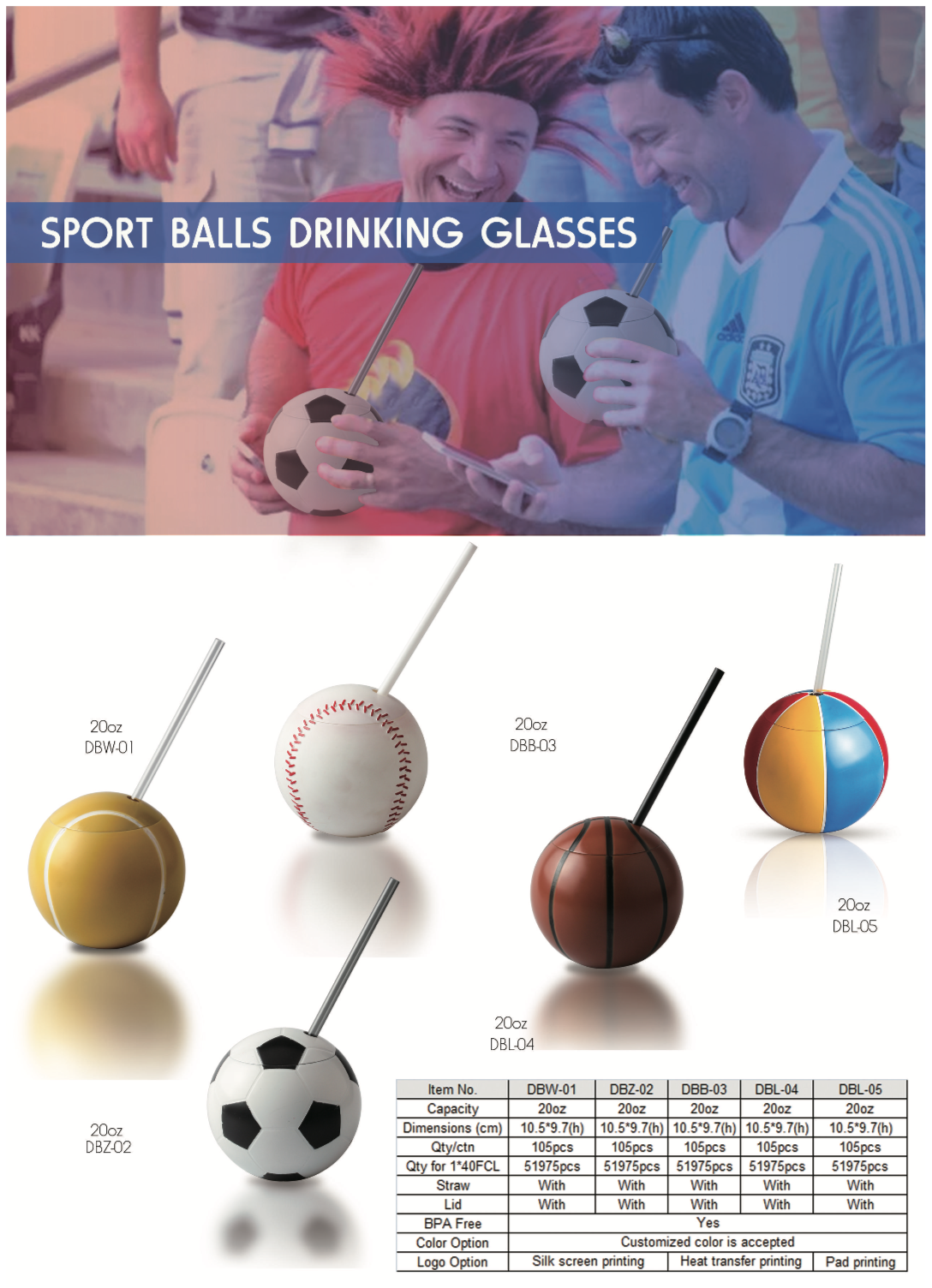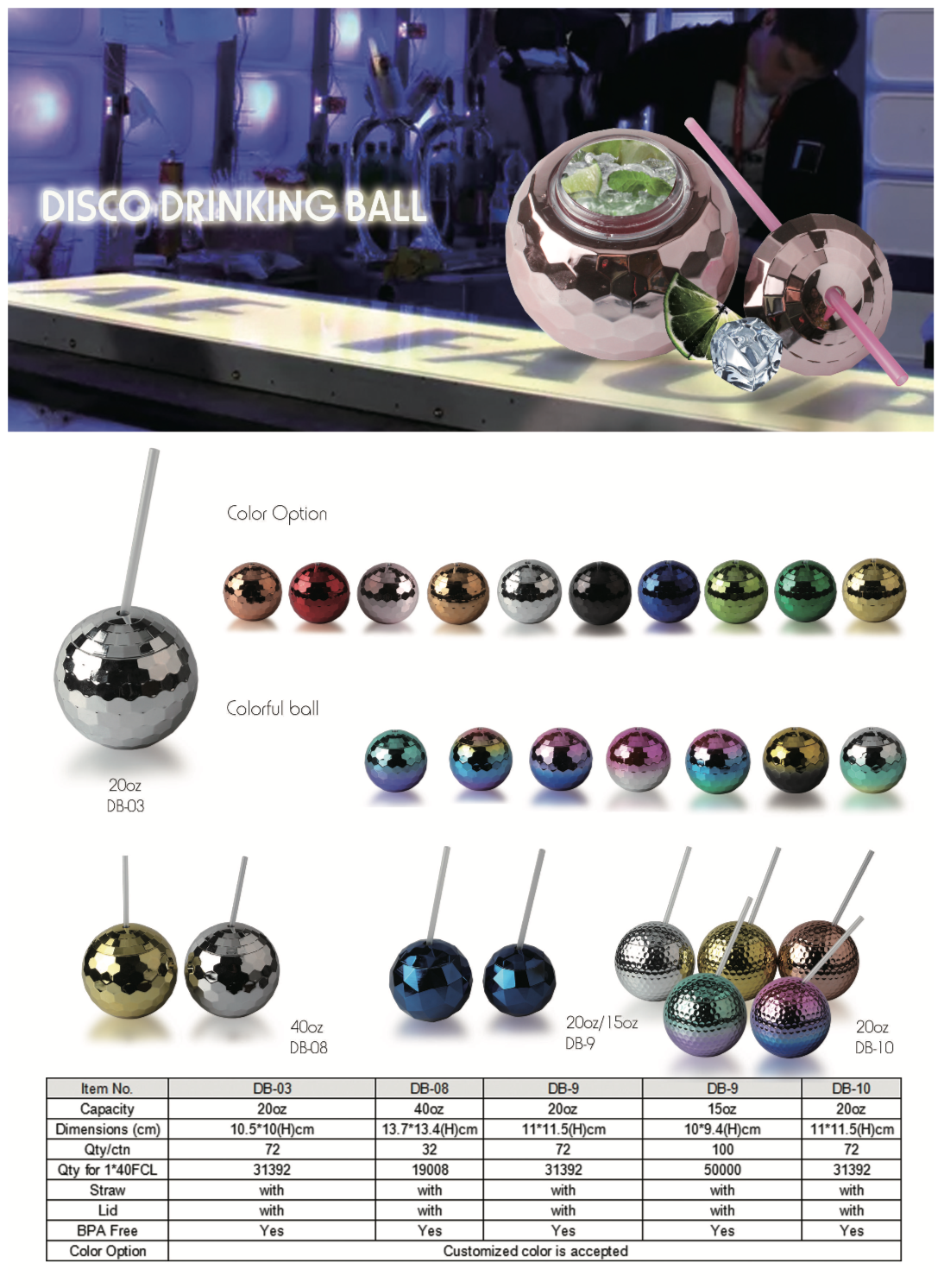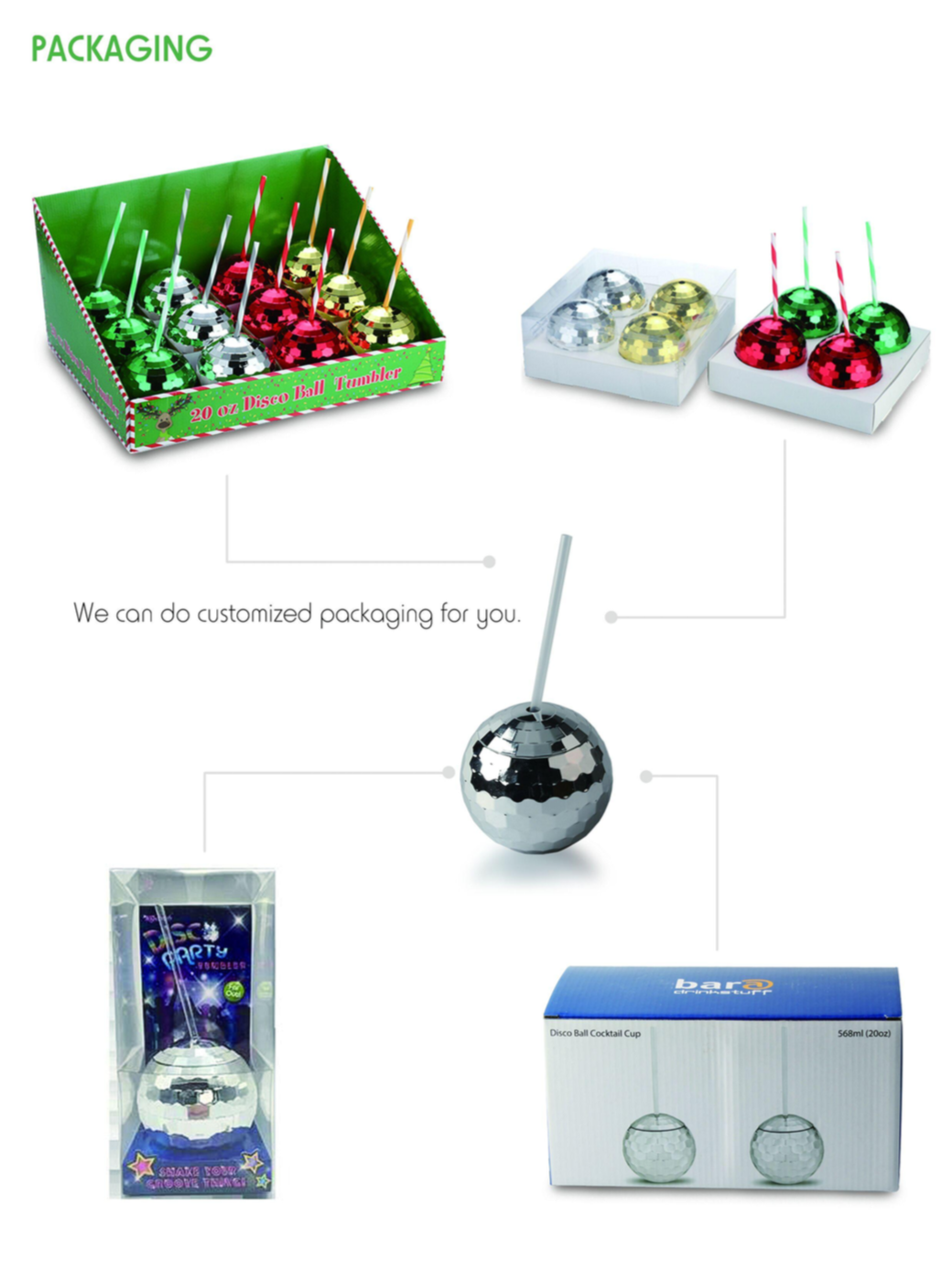 MORE UNIQUE & POPULAR PRODUCTS: