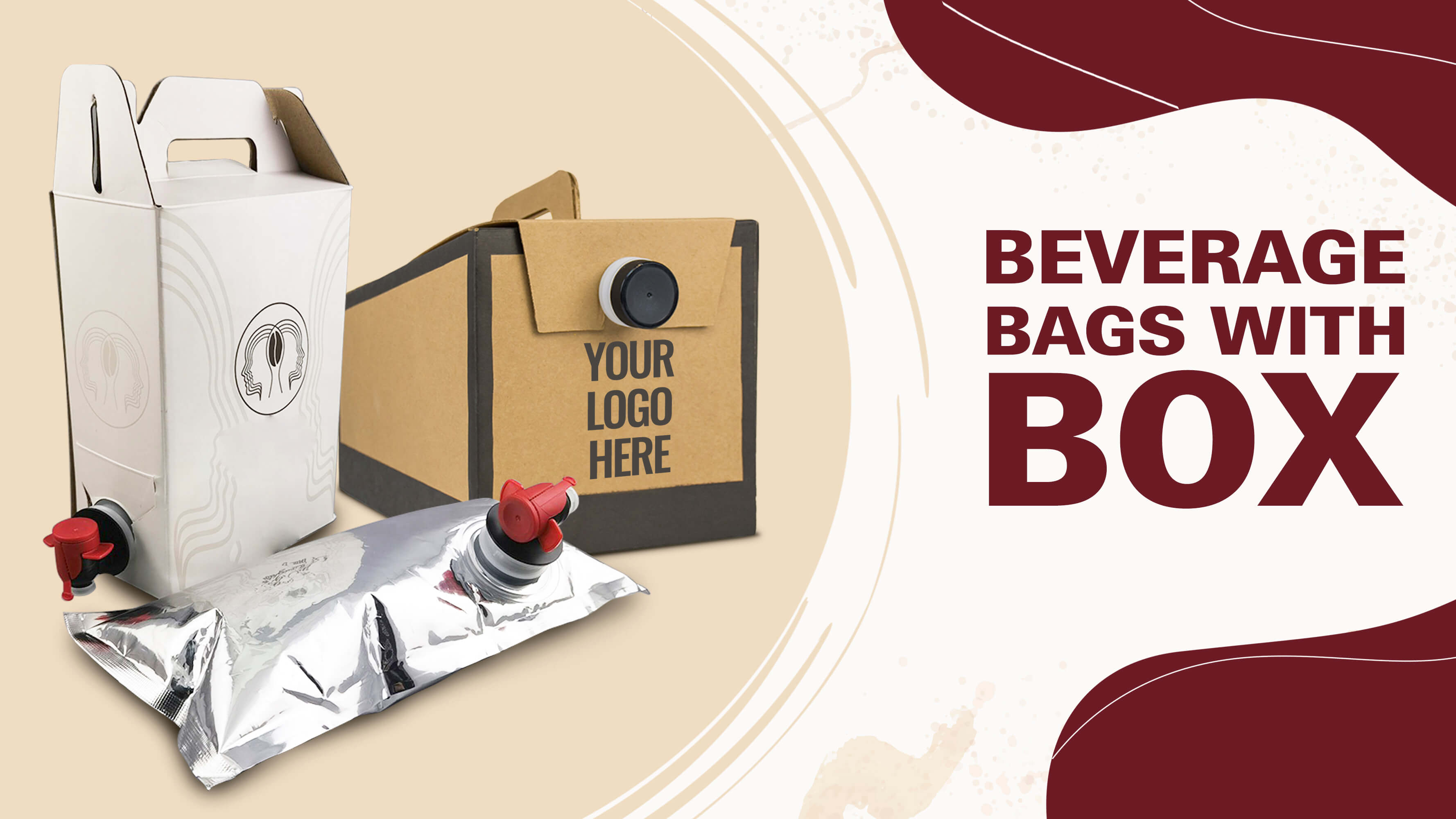 Description
Beverage Bag with Box is a perfect solution for the all kind of hot & cold beverages needs that wants filling ease for their bottling and portability of their beverage. Forget fragile and bulky glass bottles & Plastic Jugs!
Benefits and Details:
Eco-friendly & alternative to the heavy and bulky glass bottles & plastic jugs. Stays fresh for weeks after opening.

Flexible Beverage packaging that can be used as Bag-In-Box

Everything you need to fill and store your homemade wine, Cold & Hot Beverages. It can even hold cider, water, juice, syrup, sauce, milk and cooking oils!

Revolutionary smart nozzle means that you don't have to mess around with corking wine bottles.

BPA Free! Available in all sizes - 1.5L, 3L, 5L, & 18L.
MORE UNIQUE & POPULAR PRODUCTS: